Why Warbler?
Stunning Looks. Amazing Sound. Undeniably Comfortable.
How it Works
Take a Hearing Test
Try our online test and see your results immediately.
Start my Online Hearing Test »
Please be aware that our online test is only an indicator of your hearing ability. Only a full hearing test performed by a hearing professional would give you a full summary of your hearing ability.
Provide an Audiogram
Please upload your audiogram so that our professionals can determine whether Warbler is right for you.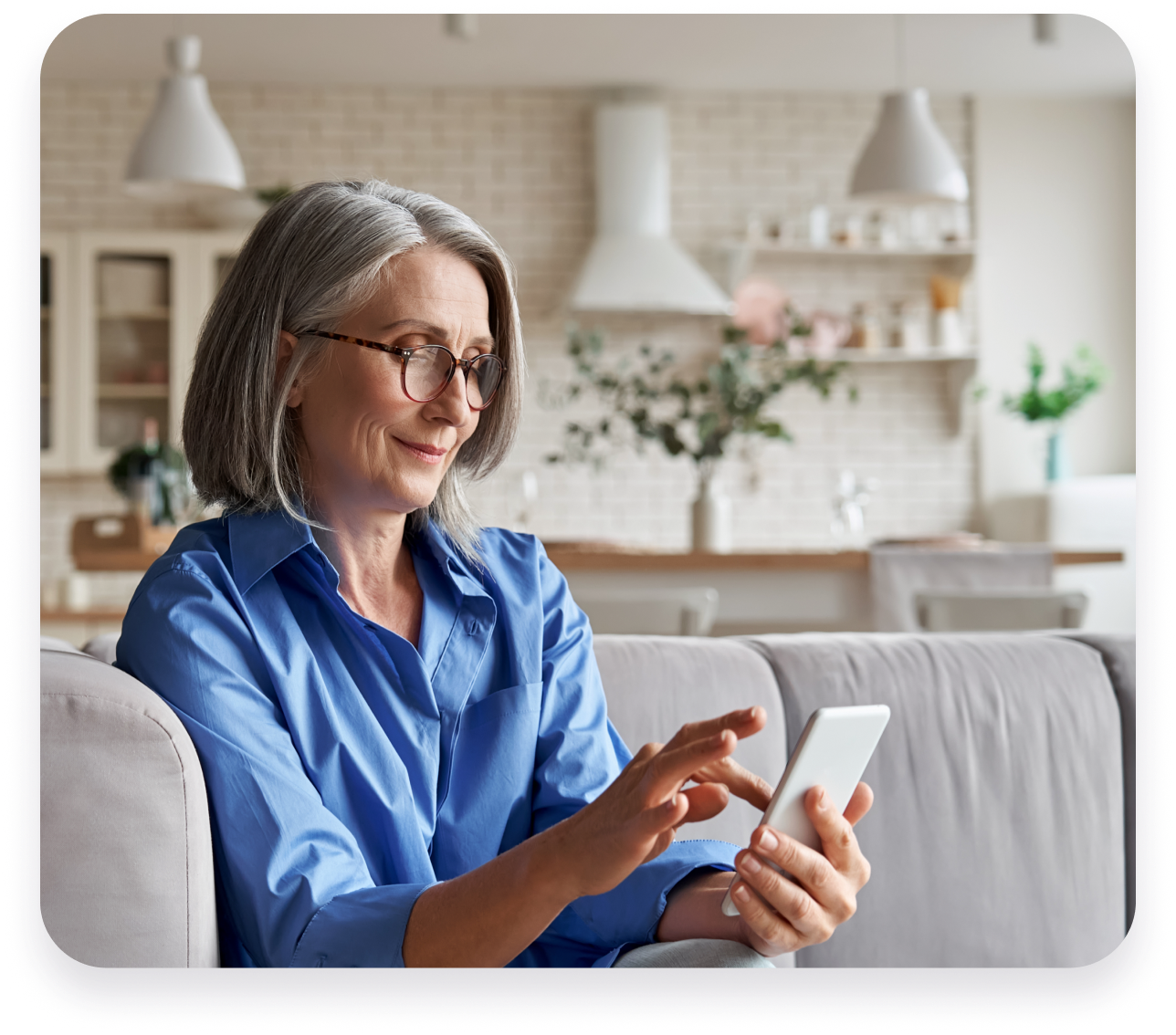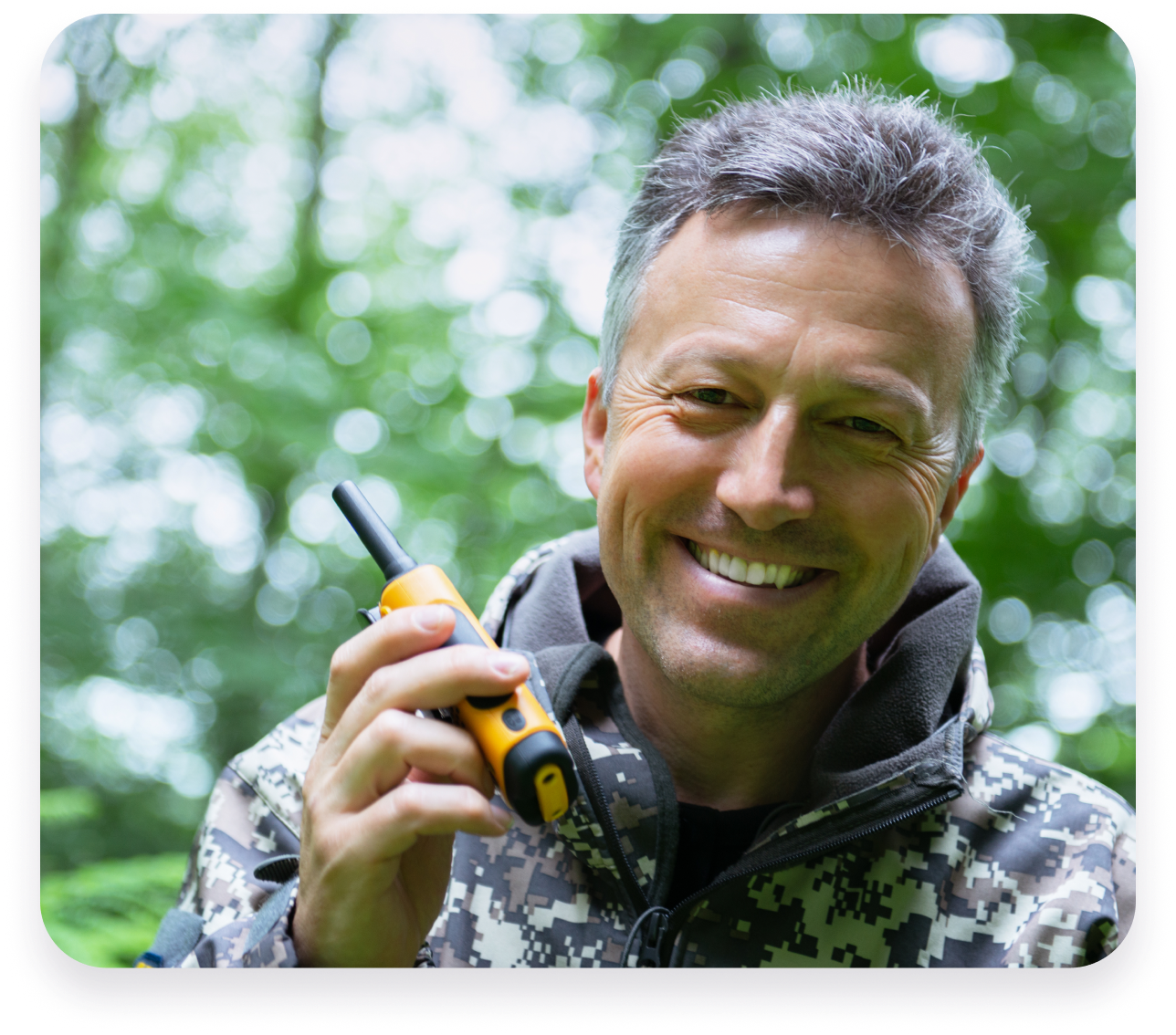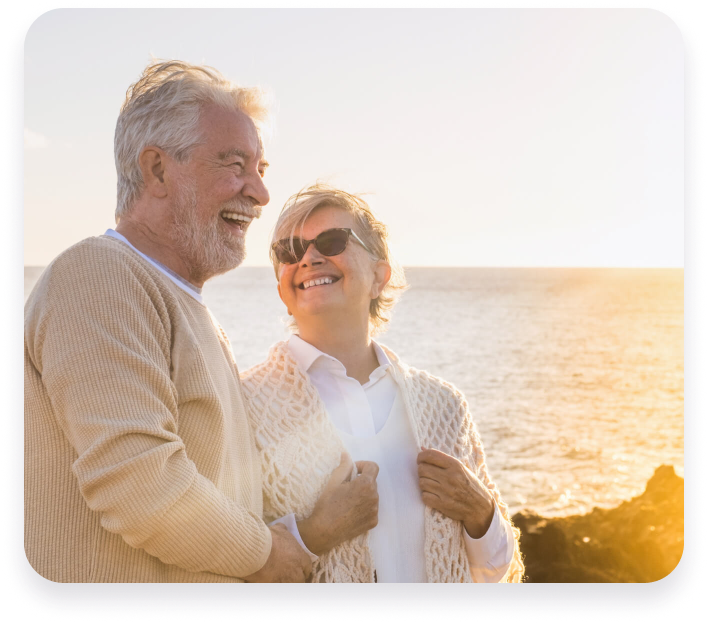 Why We Are Different
We believe hearing, being one of our five senses, is an essential in life. We also believe amplification should not cost you thousands of dollars, which is why we have released the Warbler amplifiers. The Warbler has been engineered to offer clear sound quality for all situations, and its design is robust, reliable, and comfortable. Best of all it costs only 20% of what mid-range hearing aids do. Not convinced? Then try our Risk Free* 60-day trial and see for yourself.
Is Warbler for me?
If your hearing loss is mild to moderate, then Warbler might be right solution for you. Warbler uses a preset formulas designed for mild to moderate hearing loss sufferers with specific programs for everyday situations. And most importantly, the sound quality is outstanding. Plus, Warbler comes at a fraction of the price of conventional hearings, costing you hundreds not thousands of dollars. Take advantage of our 60-risk free trial period and see if Warbler is right for you.
Wireless
Using the latest in wireless technologies, the Warbler App allows you the volume, change programs on the fly and connect to your smart phone, whether iPhone or Android. Easy and simple to use.
Shop Now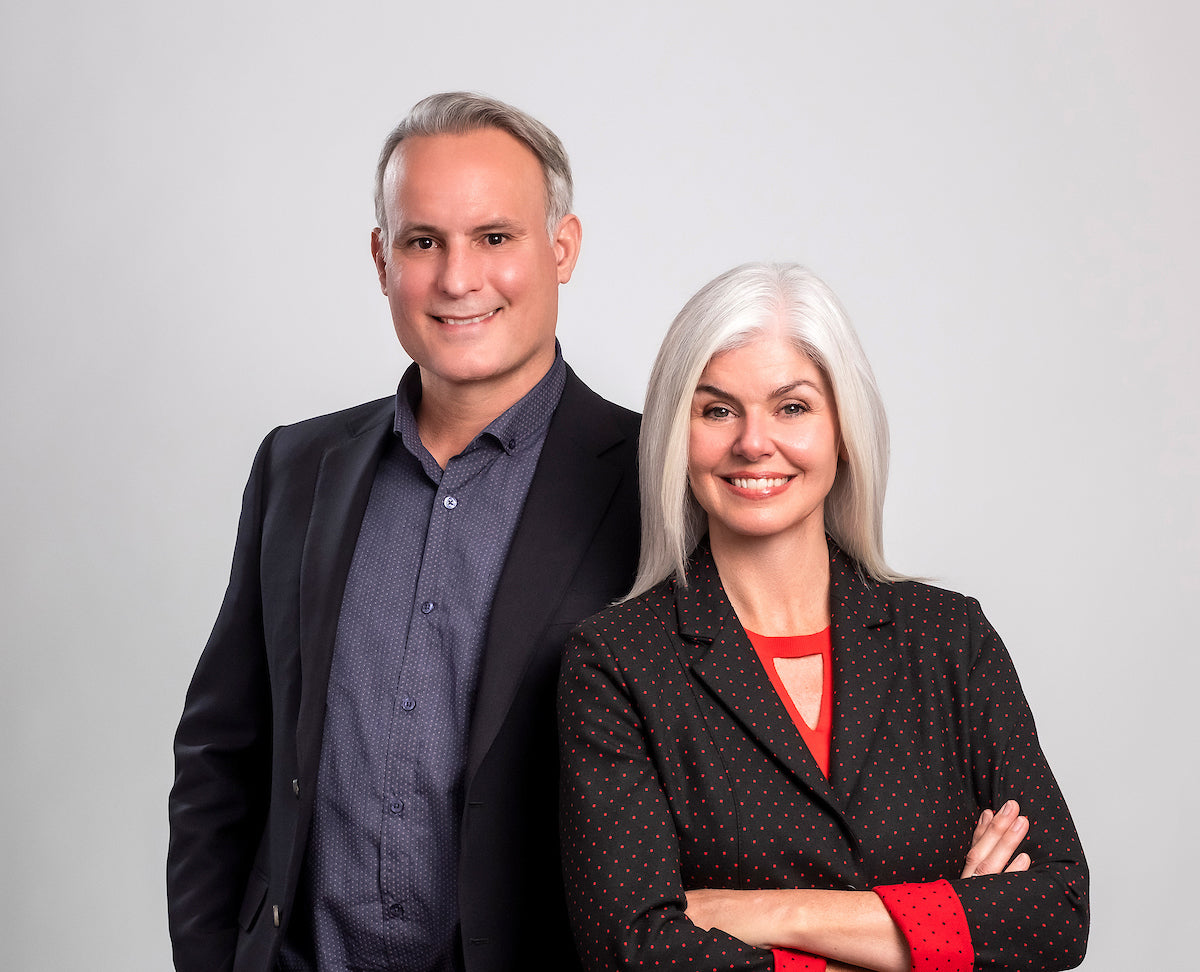 Bio
JB and Julia Robillard
With close to 40 years of combined experience in the hearing healthcare field as hearing instrument practitioners, and owners of a medium size hearing aid company, JB and Julia bring a wealth of knowledge to Warbler as well as a revitalized focus to introduce new reliable and affordable solutions to those suffering from hearing loss.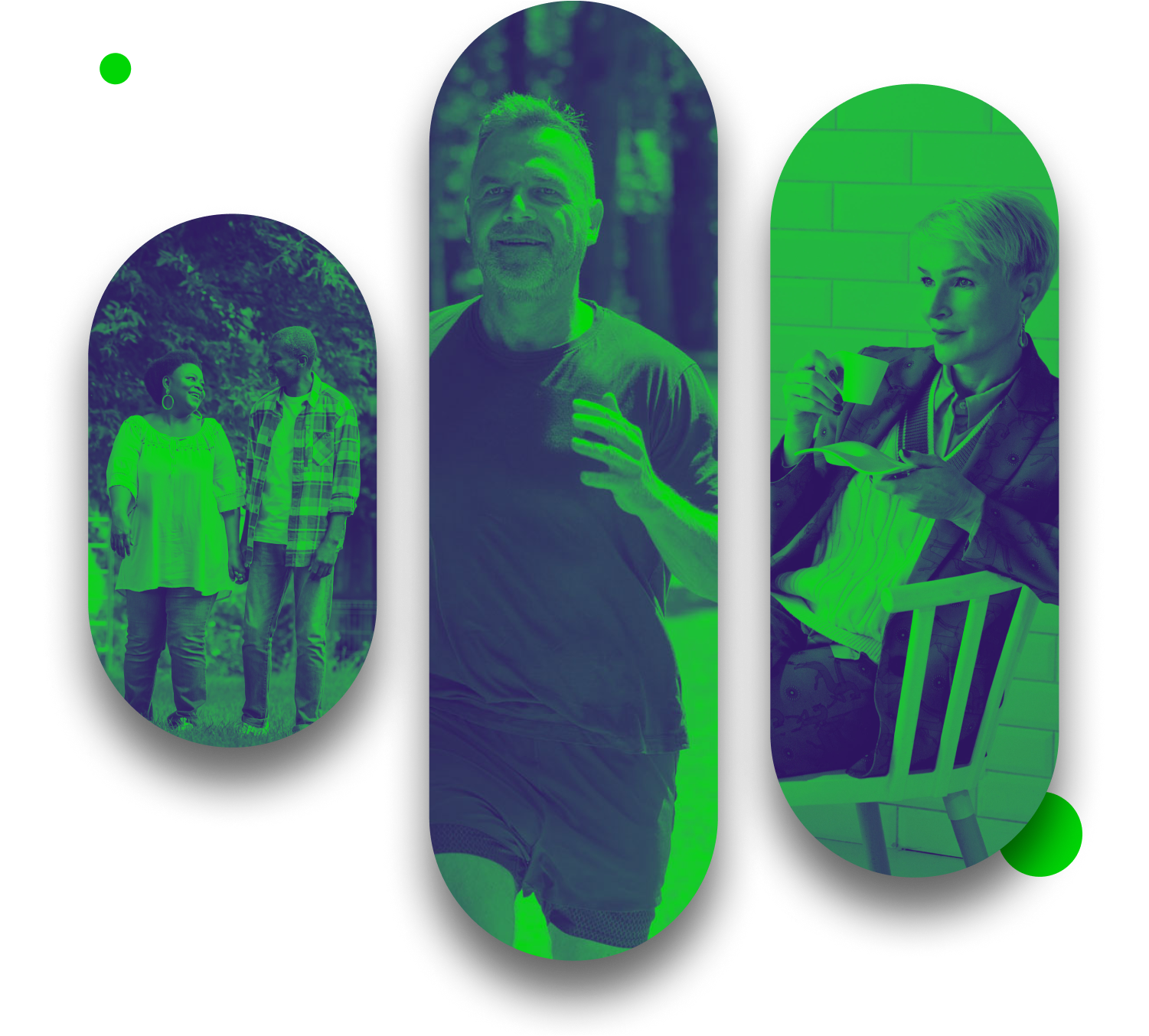 Risk-Free
60 Day Risk-Free Trial
The best educated decision you can make is by trying Warbler firsthand. Take advantage of our 60-day risk free trial period and hear for yourself. You have nothing to lose, and only savings to gain. If for any reason you feel that Warbler isn't for you, then you can return the amplifiers for full reimbursement within the trial period. Please note, return shipping costs are the responsibility of the purchaser. Amplifiers and all accessories except for batteries, must be returned for full reimbursement. Trial period is voided if the amplifiers or accessories are physically damaged.
Shop Now