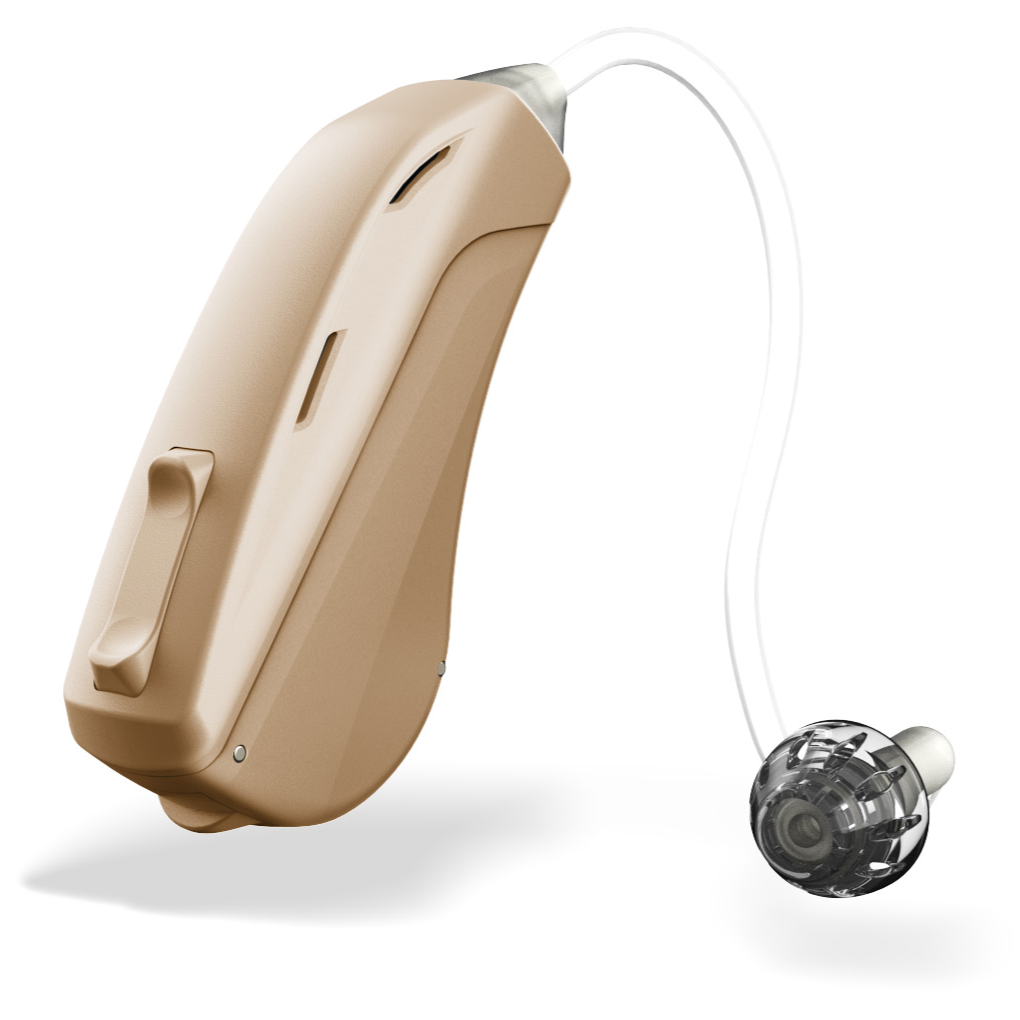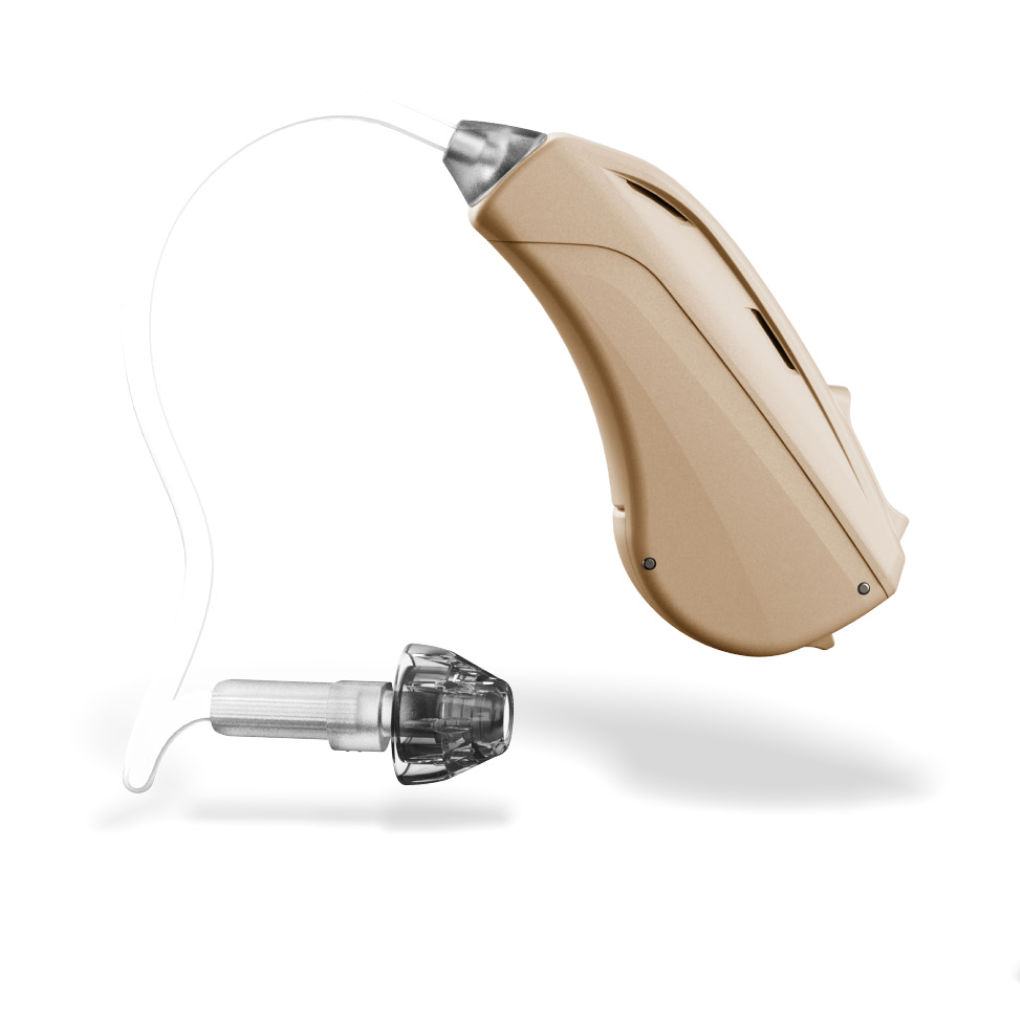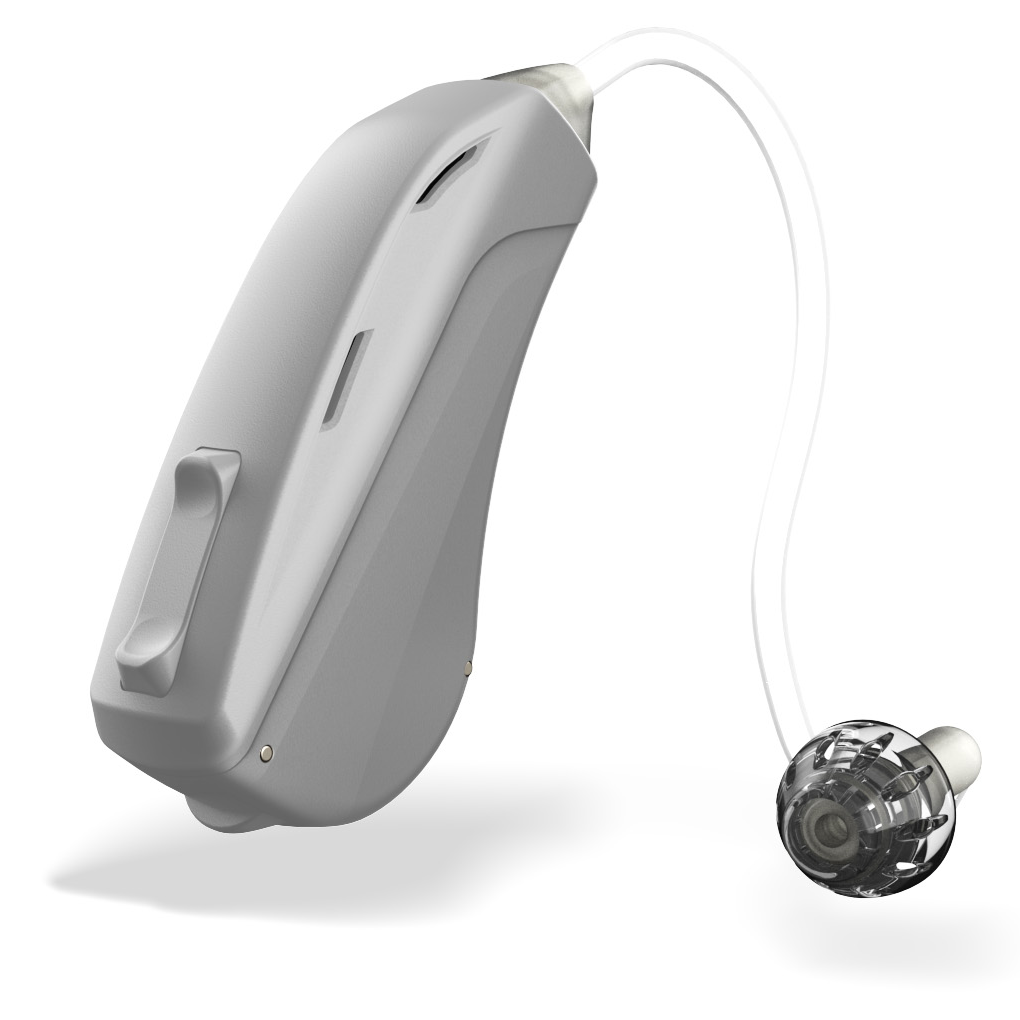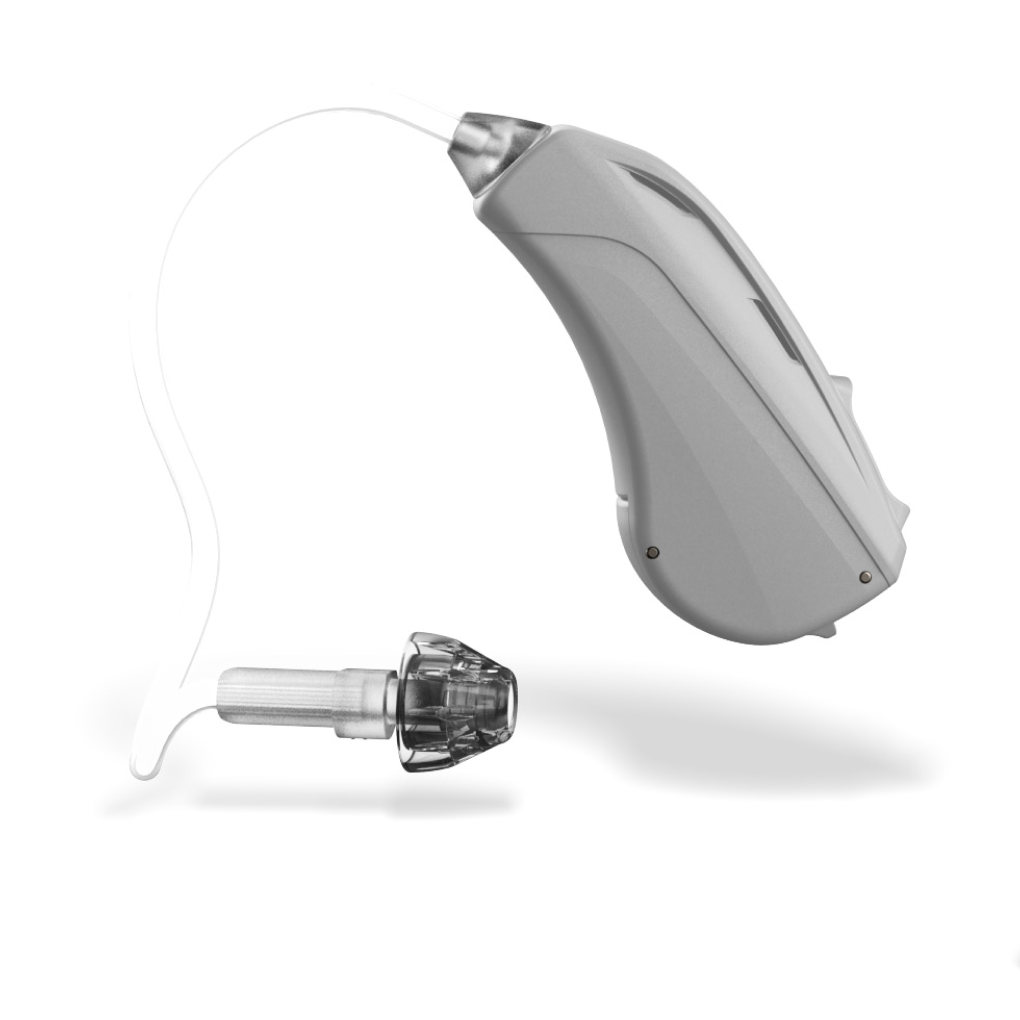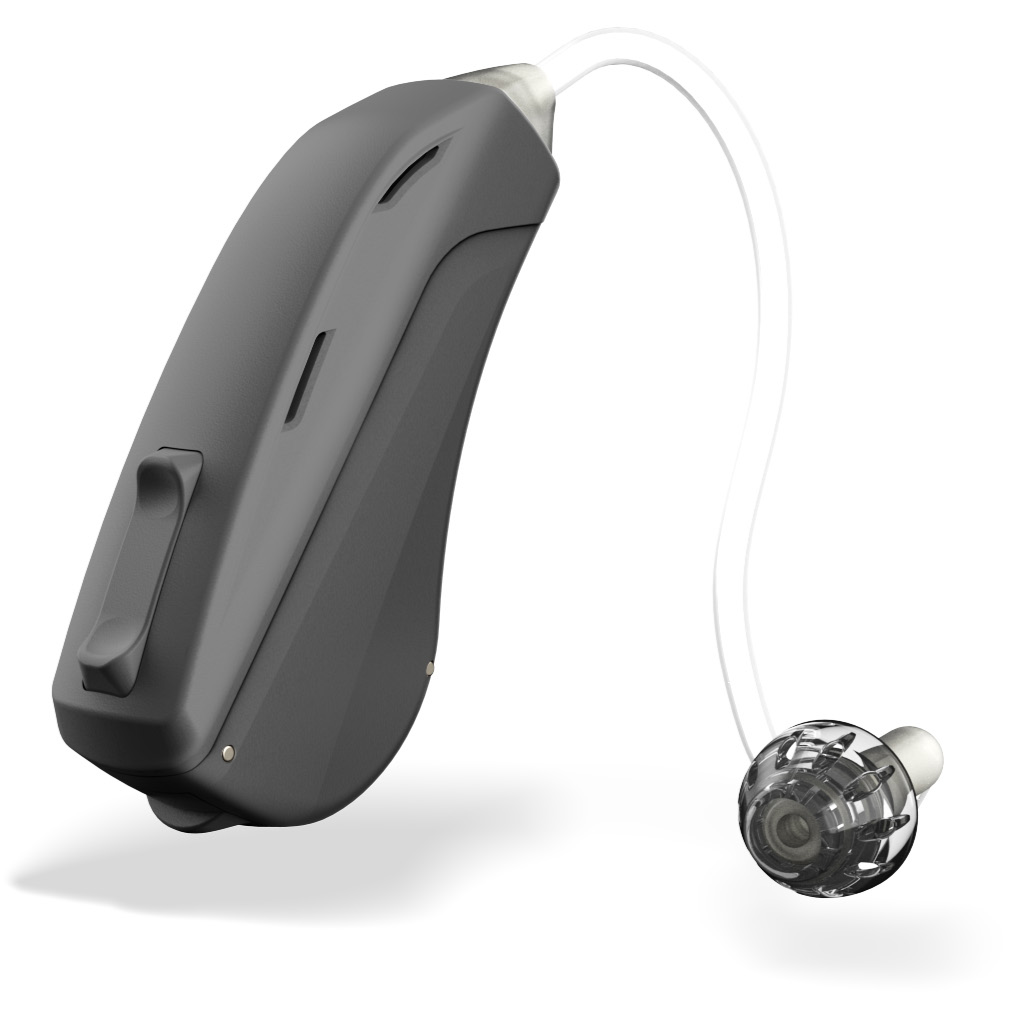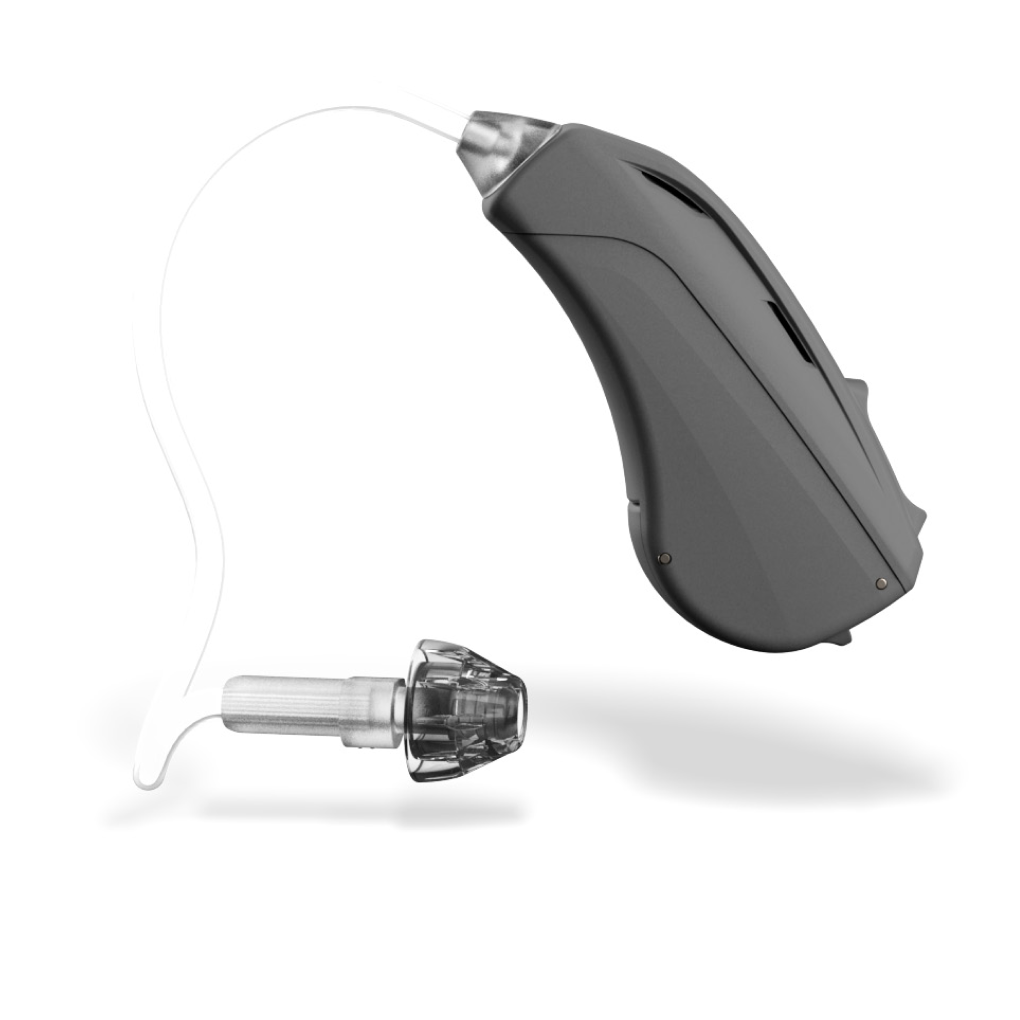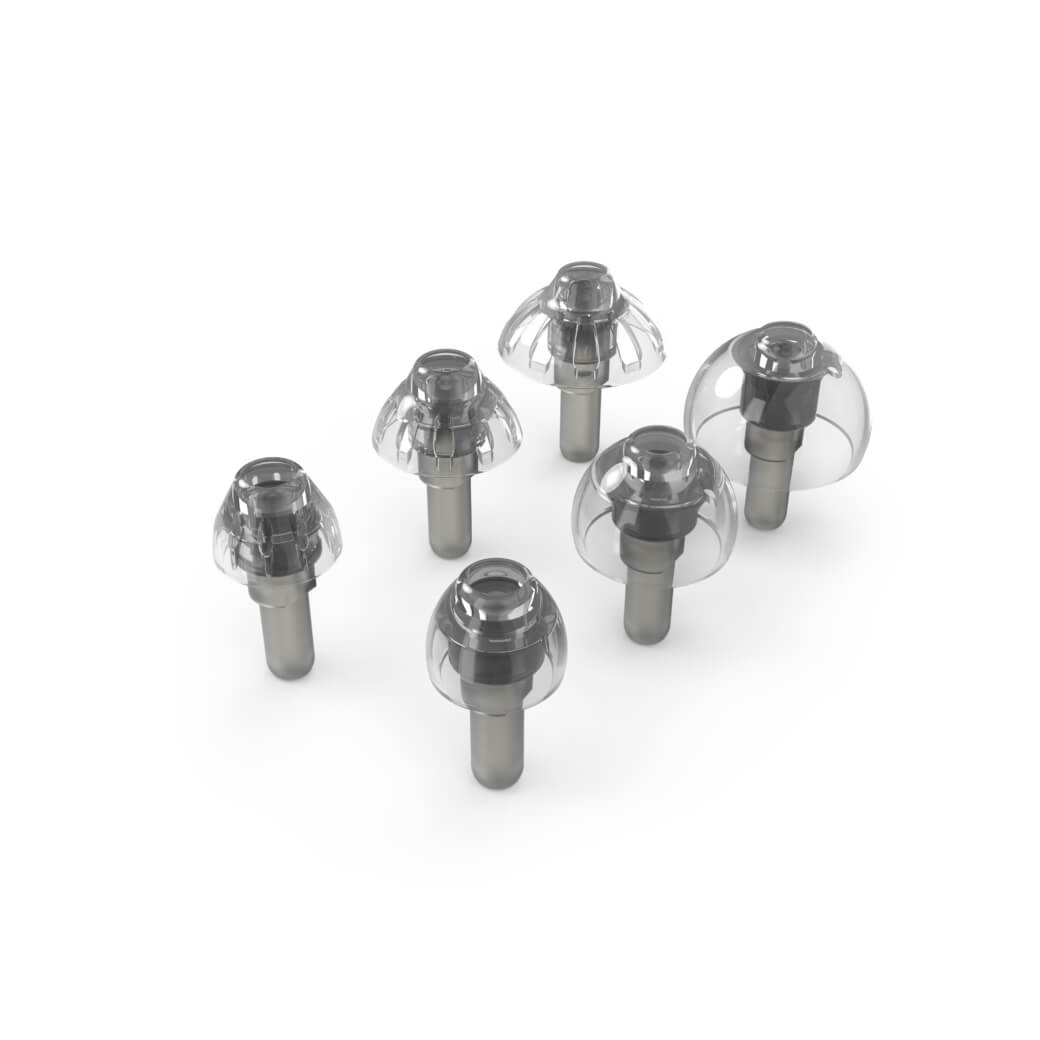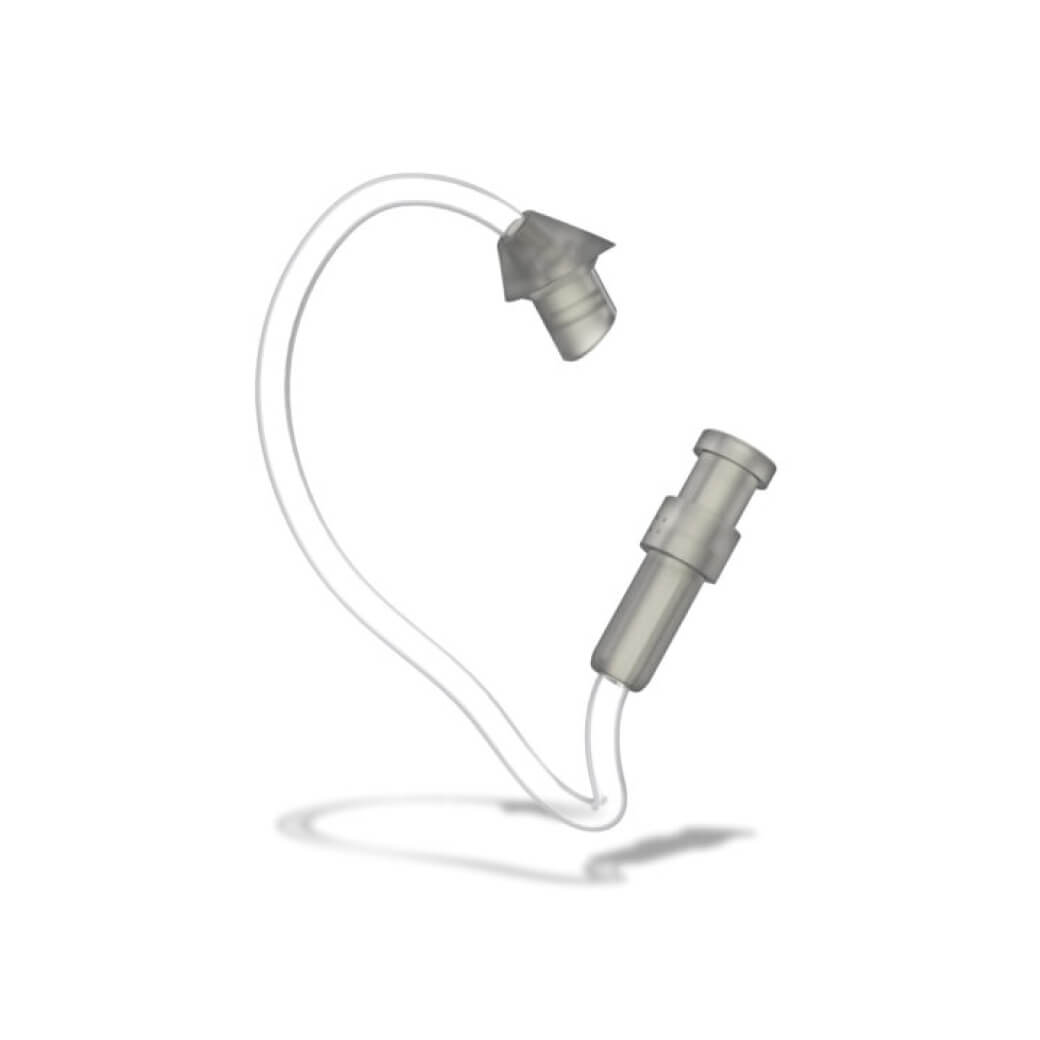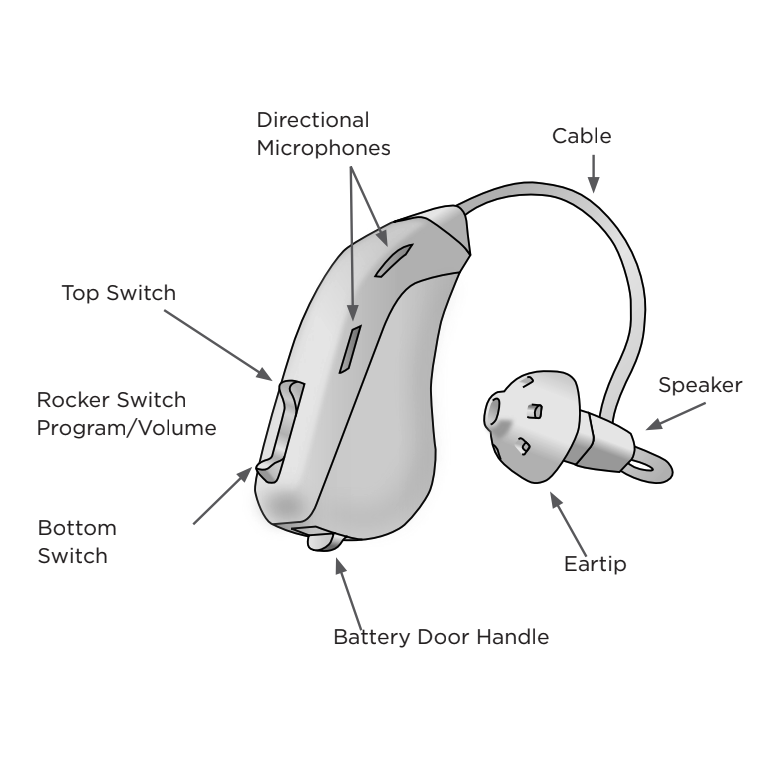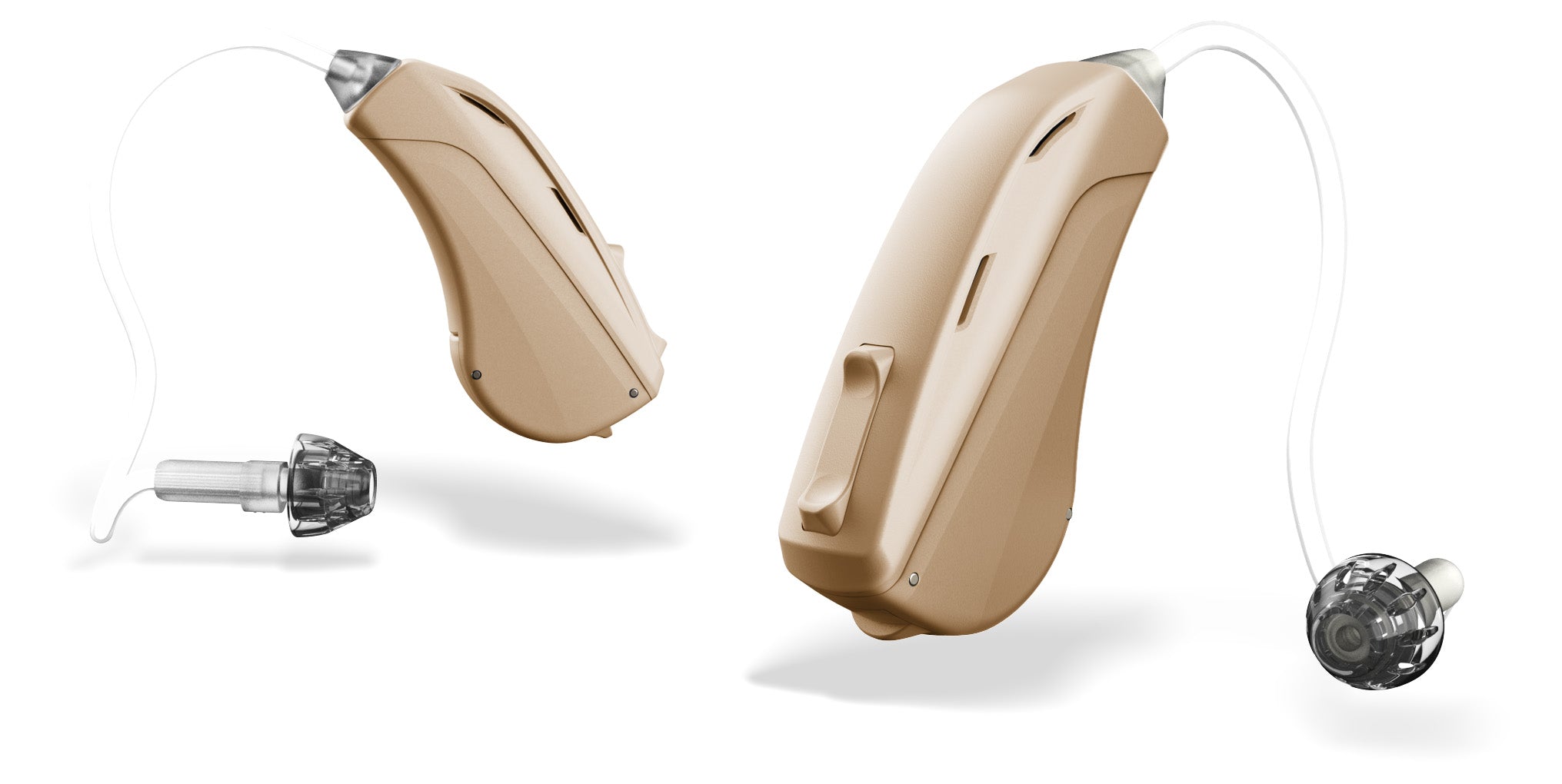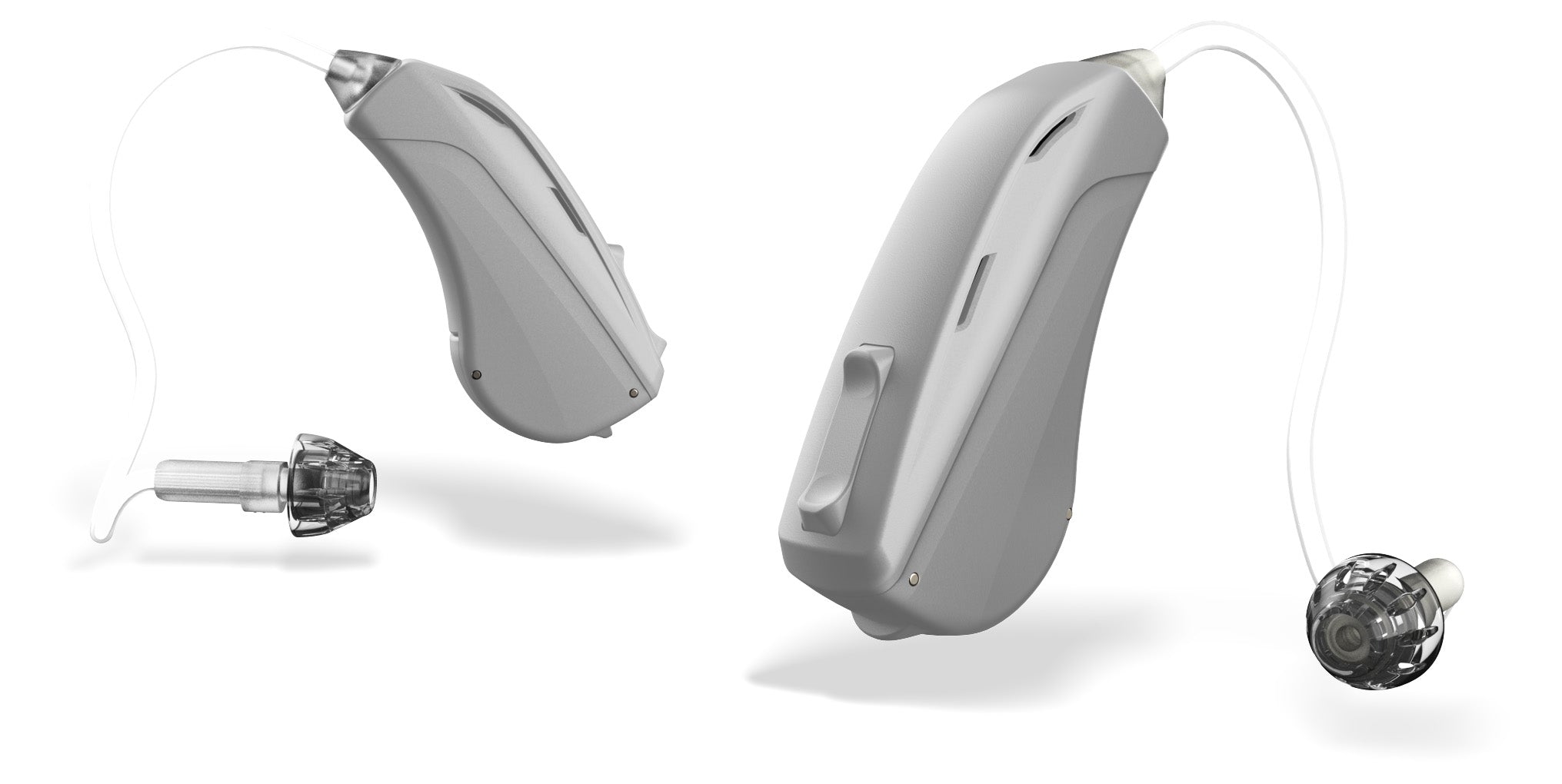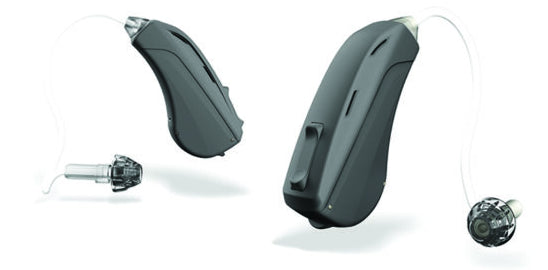 Warbler Series 3
SERIES 3 BOGO - Buy One Get One Half Off Until December 31st
SERIES 5 - $100 OFF Per Pair Until December 31st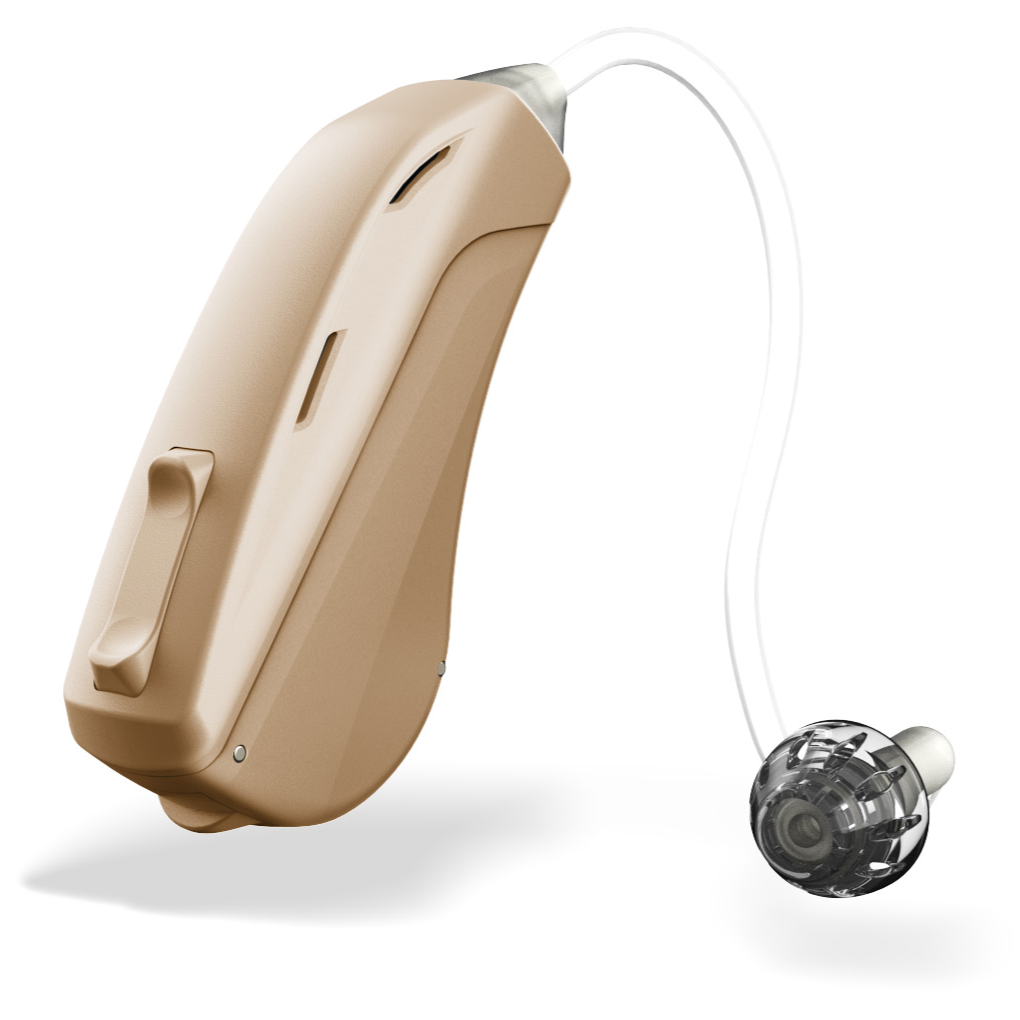 Stunning Looks.
Amazing Sound.
Undeniably Comfortable.
The Series 3 is a Slim Tube behind-the-ear amplifier. It utilizes an instant fit design that offers great sound quality, and four distinct programs for different listening environments with best-in-class background noise management.
Download Manual
Stunning Industrial Design
Comfort fit for Behind the Ear style. Built in Nanocoating protection designed to prevent moisture damage.
Adaptive Directionality
Adaptive microphone directionality developed to adjust to background noise in all environments.
Dynamic Feedback Canceler
The Series Slim Tube uses a dynamic feedback cancelation system that prevents that annoying feedback or whistling often produced with amplification.
Active Noise Reduction
Uses active noise cancelling software that helps reduce background and wind noise while simultaneously offering increased listening comfort.
Amplifiers
Size Domes
Cleaning Cloth
Amplifier Case
Batteries
Receiver Filters
Cleaning Tool
Instruction Manual
Amazing Sound Comfort fit
This product is rated 4.0 of 5.0 stars.
It has received 1 review.
FAQ
Have a question? We are here to help.
Provided are some random frequently asked questions. If you have any further questions, feel free to email us directly at info@warblerhearing.com.
Why should I try Warbler?

It comes down to savings. A pair of Warbler amplifiers cost less than a $1000. They offer great sound quality, wireless technology, and comfort fit, and you have a 60-day risk free trial to return them for full credit if you feel unsatisfied. In our opinion, you have nothing to lose.
Are Warbler amplifiers wireless?

Yes, they are. You can download the Warbler app from Google Play or the App Store, depending on your smartphone. The Warbler wireless feature allows you to adjust the volume of your amplifiers and change programs binarily. The Warbler app does not allow streaming, however.
What is Active Noise Reduction?

Active Noise Reduction is an algorithm developed to reduce background in any given environment. Its purpose is to improve listen comfort and increase audibility.
Do I get full reimbursement within the 60 day risk free trial period?

Yes, you do, as long as the amplifiers are returned in within the time period intact and without physical damage. The return shipping fee however is the purchaser's responsibility.
Where are Warbler amplifiers developed?

Warbler amplifiers are designed and assembled by a company based in Minnesota, US.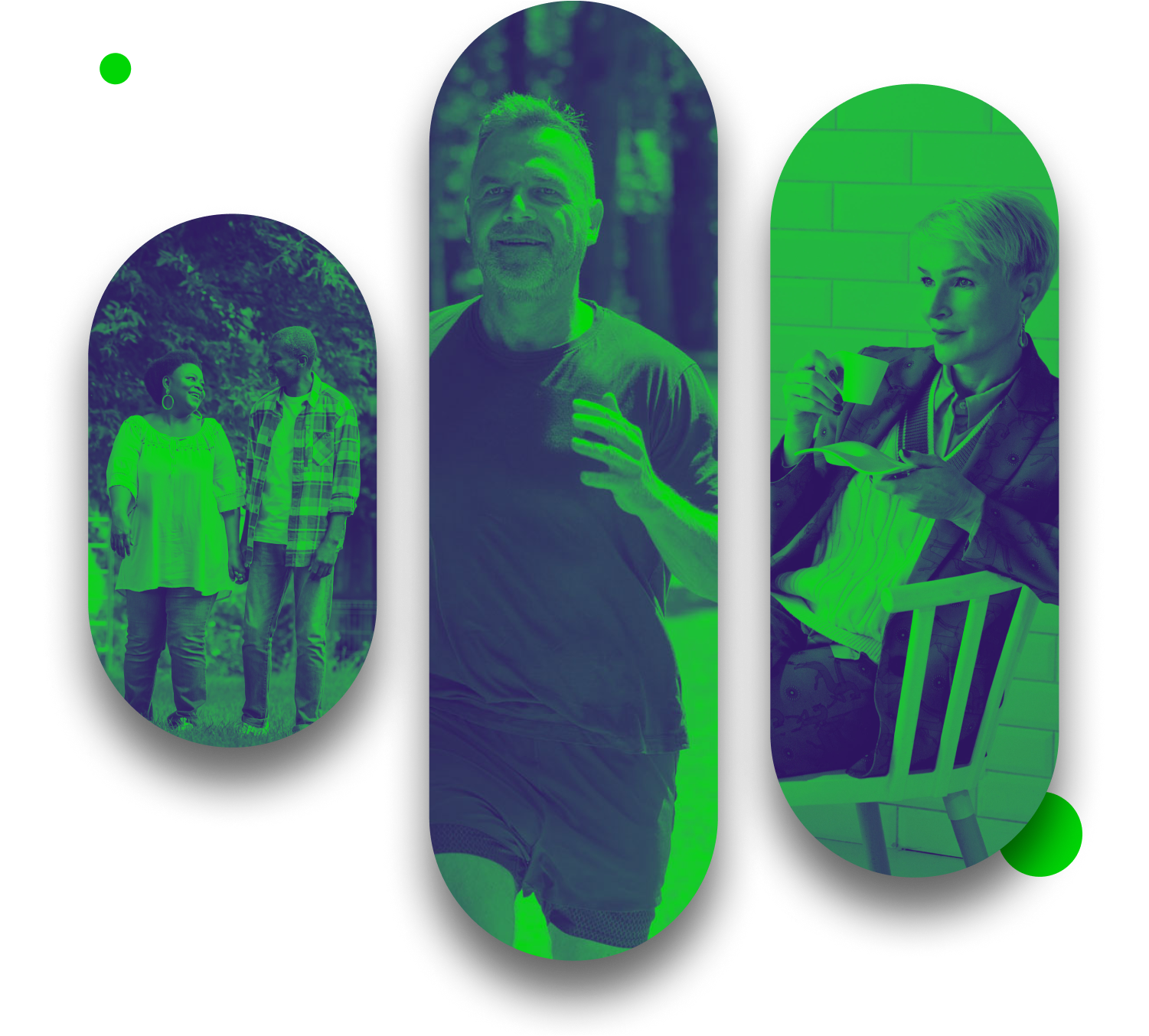 Risk-Free
60 Day Risk-Free Trial
The best educated decision you can make is by trying Warbler firsthand. Take advantage of our 60-day risk free trial period and see for yourself. You have nothing to lose, and only savings to gain. If for any reason you feel the Warbler isn't for you, then you can return the amplifiers for full reimbursement within the trial period. Please note, return shipping costs are the responsibility of the purchaser. Amplifiers and all accessories except for batteries, must be returned for full reimbursement. Trial period is voided if the amplifiers or accessories are physically damaged.
Shop Now